Our Mission: To provide to individuals, from any background, the wisdom of Vedanta and the practical means for spiritual growth and happiness, enabling them to become positive contributors to the society.
Our Motto: To give maximum happiness to the maximum number for the maximum time.
Click here to see how the stock donation process works!
The new CMDFW Member Registration System is now LIVE!
Please follow instructions in the attached PDF document to access your account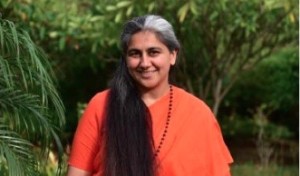 By Swamini Supriyananda April 20- 21, 2019 Please click here for more details. New Shishuvihar flyer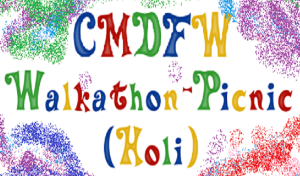 2019 Chinmaya Mission DFW Walkathon-Picnic (Holi)
EVENT: 2019 CHINMAYA MISSION (CM) DFW Walkathon-Picnic (Holi) When:    Sunday, April 7th, 2019 Where:  CHINMAYA MANGALAM, 10470 W. FM 744 Barry, Texas TX 75102 Time:     11:00 AM – 4:00 PM Cost:      $20/Family to attend the event.     […]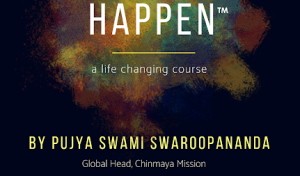 "Make It Happen" Residential Course
Hari Om! Salutations A rare and exquisite opportunity awaits for all those wanting to bring transformation to their life. Presenting, for the very first time in North America, the residential Make it […]