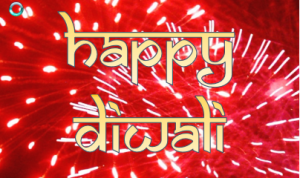 We are pleased to announce Year 3 of The Diwali SEVA.
Please mark your calendars:
Date: November 1, 2014
Time: 9:00A.M.-11:00 A.M.
Ages 10 and up
Limited spots
Diwali SEVA Co-Leads: Rashmi Bhatia, Anjula Gupta, Sarmita Misra
Computer Wizard: Deb Choudhury
Make it a family event and participate with your Chinmaya Mission Family to volunteer (box, sort, pack food) at North Texas Food Bank.
Please stay tuned for further announcements about signing up etc.